About Me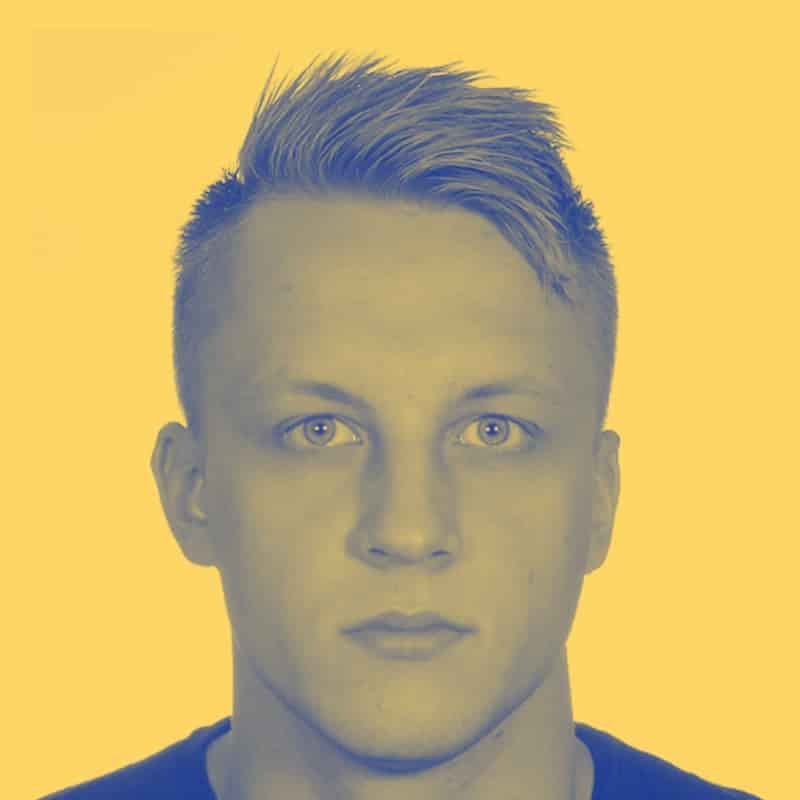 I am a Strength and Conditioning coach.
I have obtained a first-class Bachelor of Science degree in Sport and Exercise Science from Loughborough University, the world's leading university in sports-related subjects.
I am a fully qualified trainer who possesses extensive knowledge and years of experience in the field of sport performance, having worked with high-level athletes from a variety of sports.
Hopefully you are able to benefit from the content I put out. In case of further enquiries, you can reach out to me on Instagram.